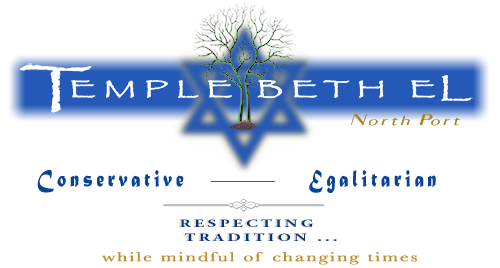 How it all began in North Port …
In the early '70's a number of Jewish families from the colder northern regions would come to Warm Mineral Springs in the North Port area, to spend the winter season. Upon the notification of the death of a brother of one of these visitors, the man gathered a group of men to say Kaddish. More people started to stay in the warmer climate year round … and these founding families went about building a home for their congregation.
As time passed, the decision to follow the practices of the Conservative movement and adopt the name Temple Beth El, was a natural progression.Today, this small, but effective congregation observes Holy days and festivals throughout the year. The standing committees (Ritual, Membership, Fundraising and House) are made up of dedicated and vibrant volunteers. This Jewish center prides itself on being warm, welcoming, inclusive egalitarian, nurturing and supportive. Congregants come from all parts of the world and have various backgrounds.
The active new residents of South Sarasota and North Charlotte counties find Temple Beth El North Port Jewish center an affordable and friendly congregation that values the experience that each person brings. The synergy of new residents and existing members will carry the founders dreams for the temple well onto the 21st Century.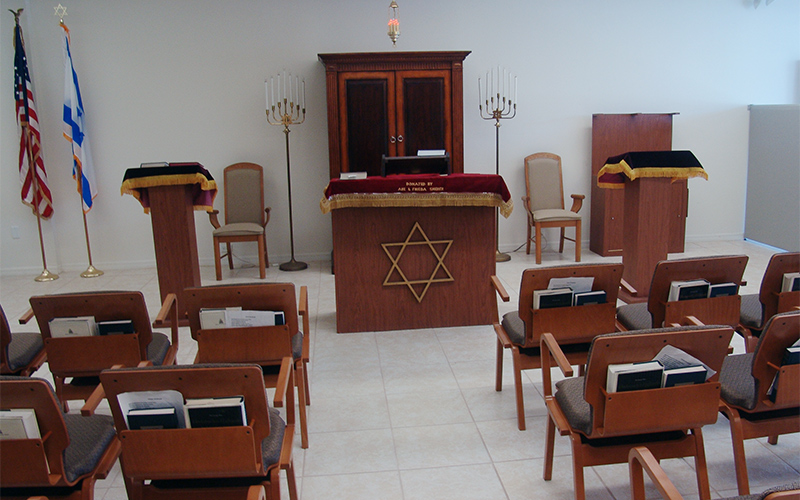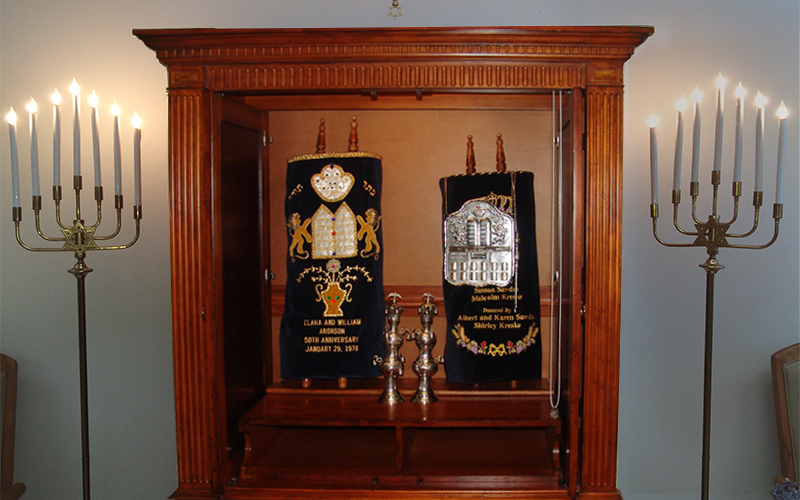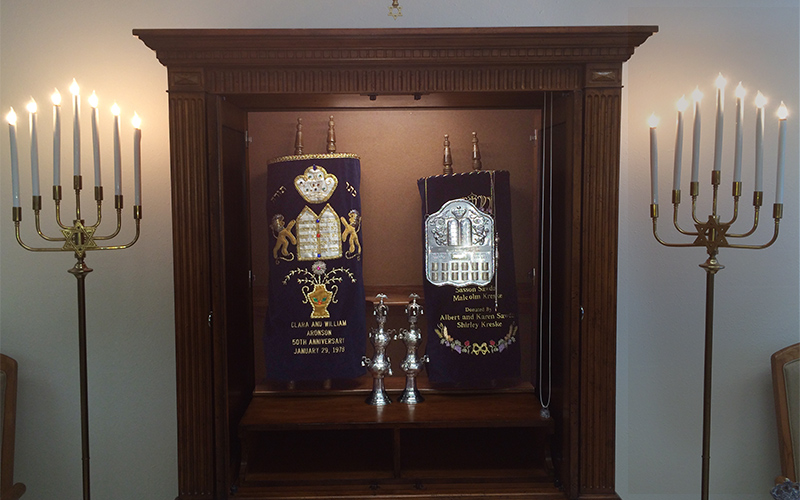 Join our congregation, let us 
Welcome You
Our Website 
Committee 
The following members of our congregation deserve a mention for their efforts regarding our new website. They also provide valuable services as elected officers of Temple Beth El.

Barry Burke
Elected President
Joined in 2007 and has been President of Temple Beth El, North Port since 2011.

Sharon Burke
Elected Treasurer
Has been a member of Temple Beth El, North Port since 2007 and is presently the Treasurer and oversees office functions.

Dick Gortz
Vice President
Dick Gortz currently holds the position of Vice President of Temple Beth El, North Port. For the last two years, he has also been active as House Chairman.
12711 Tamiami Trail S.
North Port, Florida, 34287